I believe that in order for a player to get better, she or he has to be willing to contribute to their own improvement. I can and will supply the expertise but only in hopes of teaching students how to know what I know and how to use it themselves to improve on and ultimately eliminate their own mistakes.It's not enough that I know what the player did wrong - or right for that matter. The player has to learn how to know that. The reason this is so crucial to a player's improvement is that when the athlete is in a game needing to perform that skill successfully or make an immediate correction - I'm not there to tell that player what to do! The better that players are at knowing what changes they need to make and knowing how to make them, the more successful they'll be in competition. And, isn't that why players want instruction to begin with----to ultimately perform better in games!   
     In addition I offer S2 Coginiton evals/training, and OnBaseU certified to super charge a players training and development.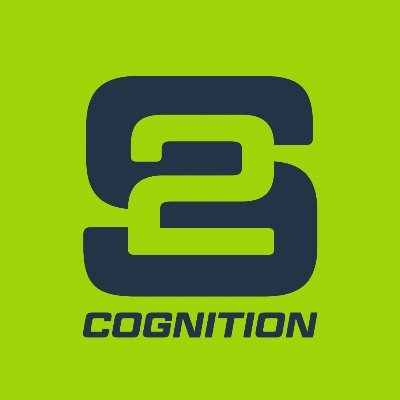 I'm also a certified pitching instructor for Denny Tincher and his Fluid Dynamics approach.  
With Fluid Dynamics pitching, the emphasis is on utilizing the female body in the way it was designed so that it can build energy from the ground upward and allow the free flow of energy from the legs to the fingertips. We all know that the best pitchers make it look effortless and they appear to get far more out of the pitch than they put into it.